Production Metal Cutting Bi-Metal Bandsaw Blade for Large and Difficult Alloys with Higher Grade Powder HSS Teeth
Bahco bandsaw blade, best solution for high-performance cutting of large and tough workpieces
Stiffer backing material and higher grade powder HSS tooth tips give top performance and long life in tough materials.
Special VariEdge design provides variable rake and clearance angles to optimise each tooth's cutting properties.
Precise set for smooth surface finish.
Set levels produce a multi-chip cutting profile that reduces cutting force and improves blade life.
Special design in combination with sharp cutting edges for easy penetration in tough materials and special alloys.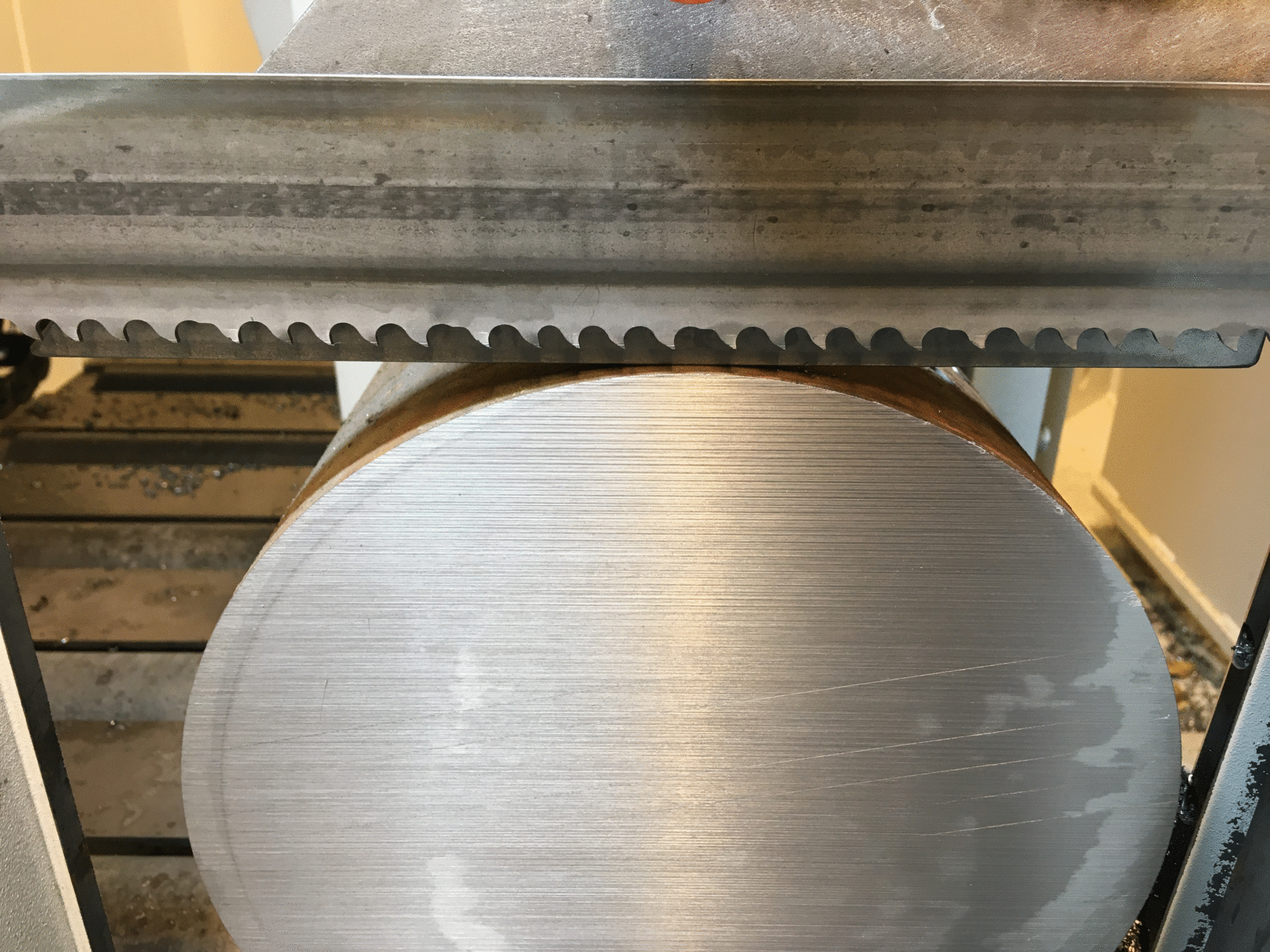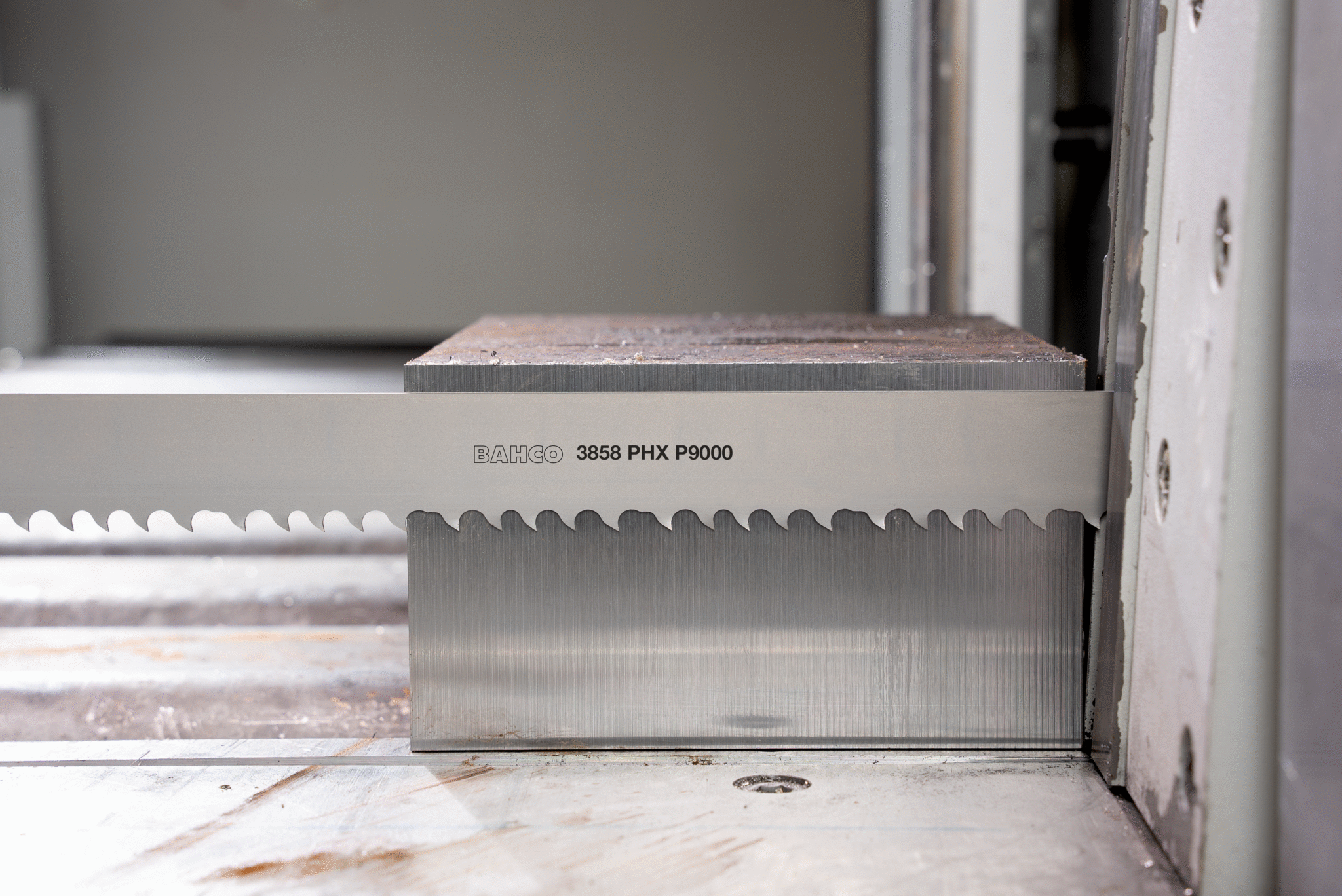 Download PDF